Level 2 in Health and Safety at Work
Features:
The 1-day (6 hour) The TQUK Level 2 Award in Health and Safety in the Workplace (RQF) is designed to raise awareness of health and safety and is applicable to anyone in a work environment. It is essential that employees are aware of their own safety and the safety of customers, contractors and the public who might be affected by their work. The qualification covers legislation, basic health and safety, hazards and risks and raises awareness of control methods. The objectives of the qualification include meeting relevant programmes of learning, supporting a role in the workplace and giving learners personal growth and engagement in learning.
Our fun and interesting courses are accredited by TQUK and therefore comply with all the qualification requirements set down by the Health and Safety Executive to enable you to ensure your workforce has all the information and skills be used as Health and Safety competent workforce.
Benefits:
An extensive array of theory experience within several simulated situations.
Qualification for every learner including A4 certificate and certificate card.
High Quality Training from one of our excellent professional trainers.
An in-depth engaging Manual.
Experience:
Gain confidence in understanding the relevant legislation in your own workplace.
Progression is possible to Level 3 in Health and safety at Work etc…
Successful learners gain an industry leading qualification which is Nationally recognised
Course information:
Pax: maximum of 12 candidates per trainer
OPTIONS AVAILABLE ON THIS COURSE:
An online version of this course is available for candidates to complete by clicking on our online courses section. Remember online courses are NOT subject to minimum candidate numbers and can be taken at any time of day!!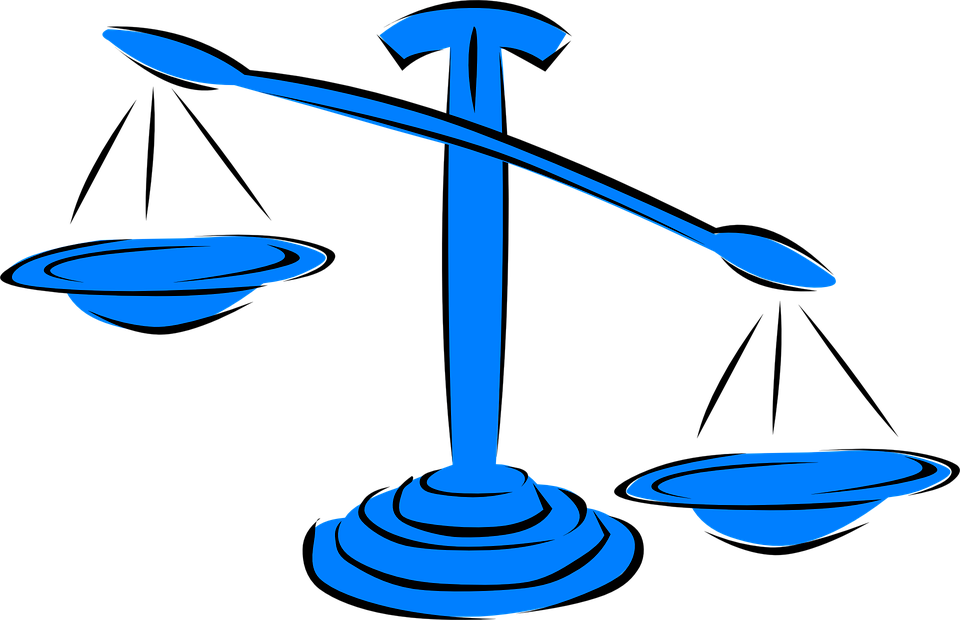 Course Duration: 6 hrs over a minimum of 1 days.
Suitable For: Supervisors and above who are responsible for the health and safety of employees and the day to day running of departments/sections of a business.