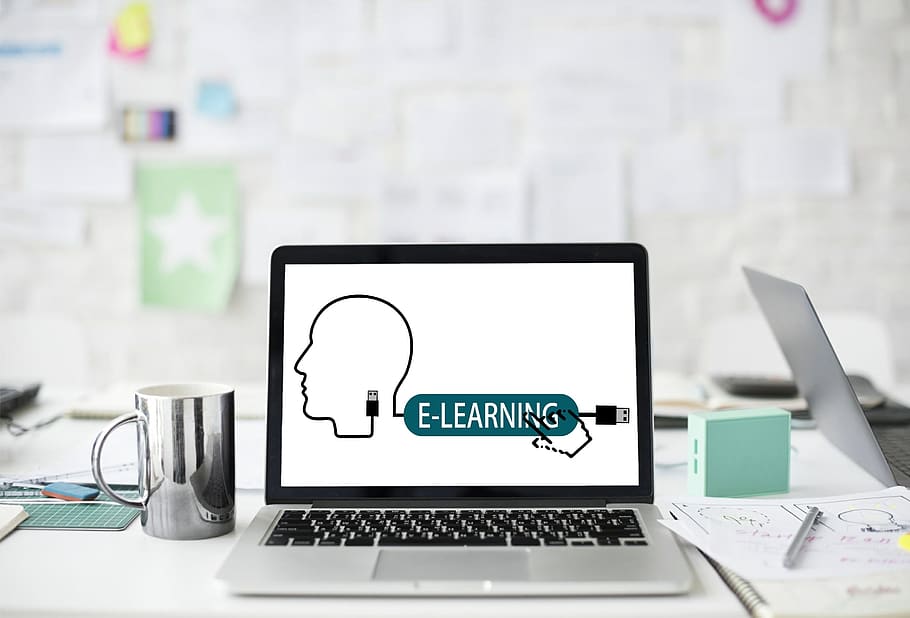 Online Training Courses With eCertificates or Printed Certificates
Choose from a wide range of accredited online Courses and get certified today! At Executive Training Ltd, we offer interactive courses designed by industry professionals that provide a complete understanding of the latest practices.
Get your workplace compliant and enrich your staff with our easy to use and comprehensive online learning courses.
At Executive Training, we have included a wide selection of courses that will get you or your staff ready for real-life scenarios and how to best deal with them. Learn the Legal requirements for your food workplace, how to manage an anaphylaxis reaction or how to deal safely with Asbestos on your site.
As you learn, you will acquire a complete theoretical background and also practical skills that will allow you to respond and manage real problems. The system we use allows ongoing progress to be saved and kept for the next time your staff have time to carry on. Meaning that they can complete it in bitesize sections, perfect for fitting into busy workplaces and allowing staff to continue to meet customer needs while they are training.
Once you complete your chosen course, you will be awarded a free certificate which you can download and keep as proof of your completion of the course alternatively you can opt for a physical certificate to be printed and sent out to you (additional fees may apply). That CPD Accredited Certificate could make a real difference when it comes to standing out from other candidates.
You are given free unlimited access for a period of 12 months to the course, this means that if at any time after you finish your course, you want to revise a topic, you can simply go back and access the course.
Why choose our online training courses?
If you're looking for online training then give us a try. Executive Training specializes in courses that are exciting,  interactive and intuitive, with real tutors and unlimited retakes. So you can meet your professional requirements quickly and efficiently – becoming better at your job in the process.
From newbies to top-level managers, you can choose from a vast range of courses online that will strengthen your skillset, help you develop new ones and apply them in real-life situations. Accreditations cover many topics – from Allergen Awareness or Performance Management Training to Asbestos Awareness.
Providing your employees with courses online can save a huge amount of time and money. Our software delivers an interactive experience, at work or home, with dedicated tutors available for every course. The exams can be taken from any computer and retakes are free.
"Highly recommend this company for all your … needs."
I used Executive Training Ltd for my outdoor learning Preschool & Forest School. The scenarios make it such a great hands on course for all my staff. You can't beat hands on for learning first aid as far as I'm concerned. Highly recommend this company for all your first aid needs.
Pauline Cheeseman Little Rays