Manual Handling Of People Awareness
Features:
This course aims to provide learners with the opportunity to develop skills, knowledge and understanding in order to enable them to apply safe manual handling principles when moving people. This qualification is intended for learners working in a social and care environment who regularly are tasked with moving and handling of people.
Benefits:
Comprehension of the Legal obligations for both employee and employer
Practical demonstrations and hands on experience with several items of equipment at site.
Qualification for every learner renewable anuually.
High Quality Training from one of our excellent professional trainers.
An in-depth engaging Manual
A Nationally Recognised CQC accepted course.
Experience:
Gain confidence in dealing with a wide range of first aid scenarios
Progression is possible to Level 2 in Manual Handling or Level 3 in Health and Safety
Successful learners gain a qualification which is Nationally recognised
DUAL CERTIFICATION: 
Dual certification means that during this course you would be entitled to complete a second qualification at the same time for a discount from our usual fee saving both time and money.
DUAL CERTIFICATION is not available on this course as there are no similar units.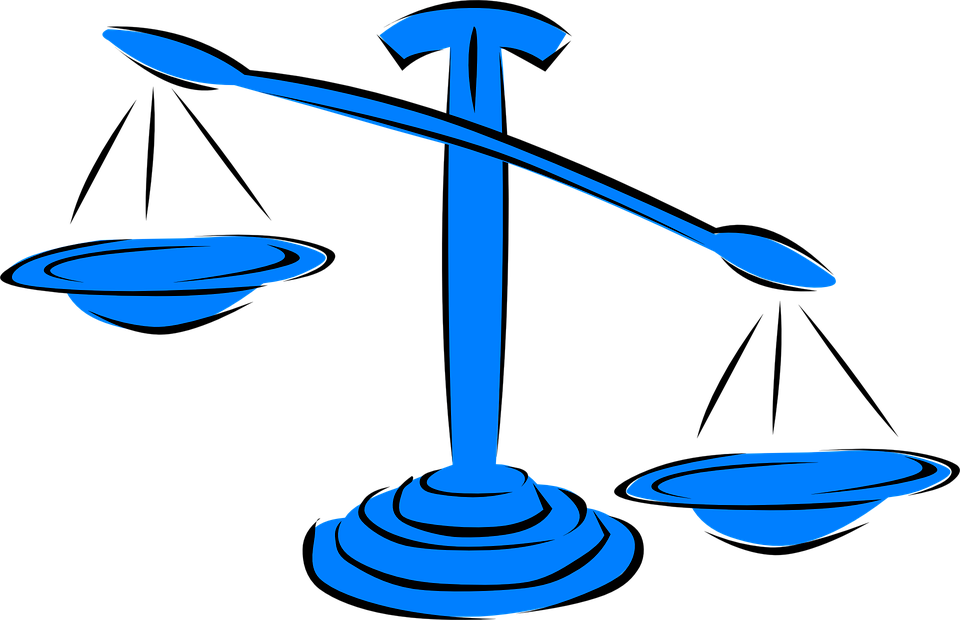 Course Duration:
3 hrs over a minimum of 1 day, these hours cannot be spread out.
Suitable For:
All staff in all workplaces who are tasked with moving and handling of people as part of their job.